Houston Post & Panel Signs
View Sign Gallery
Cost-effective and very versatile, post and panel signs are growing in popularity amongst many industries for educating potential and existing customers. Your brand will get the attention they need with promotional panel signs, especially when designed, fabricated, and installed by an expert sign company, like Dream Signs & Graphics.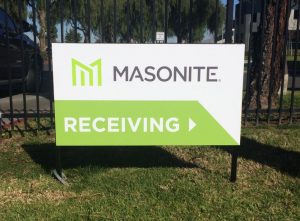 Your post and panel signs specialists, we work hard to deliver custom signs that complement your brand and support your business goals. All of the signs we make are made to order and customized to be consistent with your preferred structure type, visibility, and durability. Get attention and generate brand visibility with branded post and panel signs!
Another way we cater to your business's needs by delivering your entire Houston post and panel sign system, and we, we also replace panels or elements on existing signage. When you need a reliable signage partner, Dream Signs & Graphics is your trusted sign and graphics provider.
Call Dream Signs & Graphics today at (281) 612-3949 for your Free Consultation!
Effective Wayfinding and Directional Signs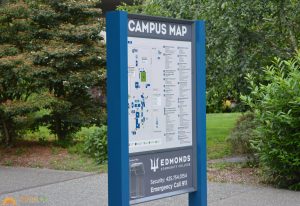 Wayfinding signs, directories, and navigational signs support guests who need assistance navigating your facilities by helping them find their way. Post and panel signs are excellent for improving ease of movement throughout your facilities.
Created with visibility in mind, post and panel signs are quickly becoming one of the most popular ways to inform your customers and potential customers where your facility is located and how they can get there. With our years of experience in the industry, we know the basics of designing complementary or eye-catching wayfinding signs. We deliver attention-grabbing post and panel signs using strategic sizes, fonts, and color contrast to build you outstanding wayfinding and navigation signage.
Signs That Showcase Your Brand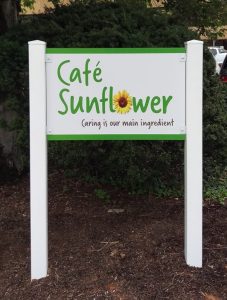 Reassure new customers that they have come to the right place. More cost-efficient than a large monument sign but giving the same overall effect, post and panel signs are an outstanding choice for location identification signage.
With many options regarding their size, color, shape, and location, post and panel signs help you catch customers' attention and support your existing branding efforts concurrently. Dream Signs & Graphics understands that your signage must be cohesive with your brand marketing to effectively convey your brand message. We have a variety of options for your unique post and panel signs, including carved or sandblasted wood signs, curved or flat metal panels, PVC posts and panels, lighted message boards, and many other options.
We know that architectural signs are most often fixed structures, which is why we only use signage materials that are long-lasting, allowing us to supply the ideal solution for your outdoor signage needs.
Low-Cost Outdoor Signs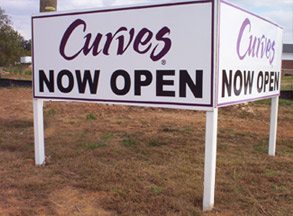 Looking for a less permanent outdoor signage solution? Post and panel signs could be the right choice for your brand. Dream Signs & Graphics produces a lot of cost-effective options including PVC signage with custom printed vinyl graphics. PVC sign panels cost less than their metal counterparts, but they do the job and can stand against the weather far better than standard wood post signs.
Post and panel signs are a popular choice for promotional purposes, construction sites, business identification needs, real estate, and other areas where signs and graphics are replaced, updated, or changed more frequently.
Full-Service Sign Company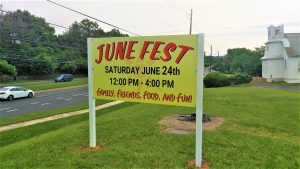 We provide you with the ideal sign and graphics solutions to support your business goals. Our custom signage services are tailored to your timeline, market, and budget.
The team of expert signs and graphics specialists at Dream Signs & Graphics, assist you with the entire undertaking. From consultation to custom design, fabrication, placement, and skilled sign installation, we are your local full-service signage provider. When you need signs and graphics that is finished properly and delivered right on time, the clear choice is Dream Signs & Graphics.
Free Post and Panel Signs Consultation
Draw attention to your brand with attractive, high-impact signs and graphics like specialty Houston post and panel signs by Dream Signs & Graphics! Handling each and every component of your signage project, we provide you with branded and promotional sign and graphic elements that assist with supporting your brand and business goals.
Call Dream Signs & Graphics today at (281) 612-3949 for your Free Consultation with a Post and Panel Signs Expert!